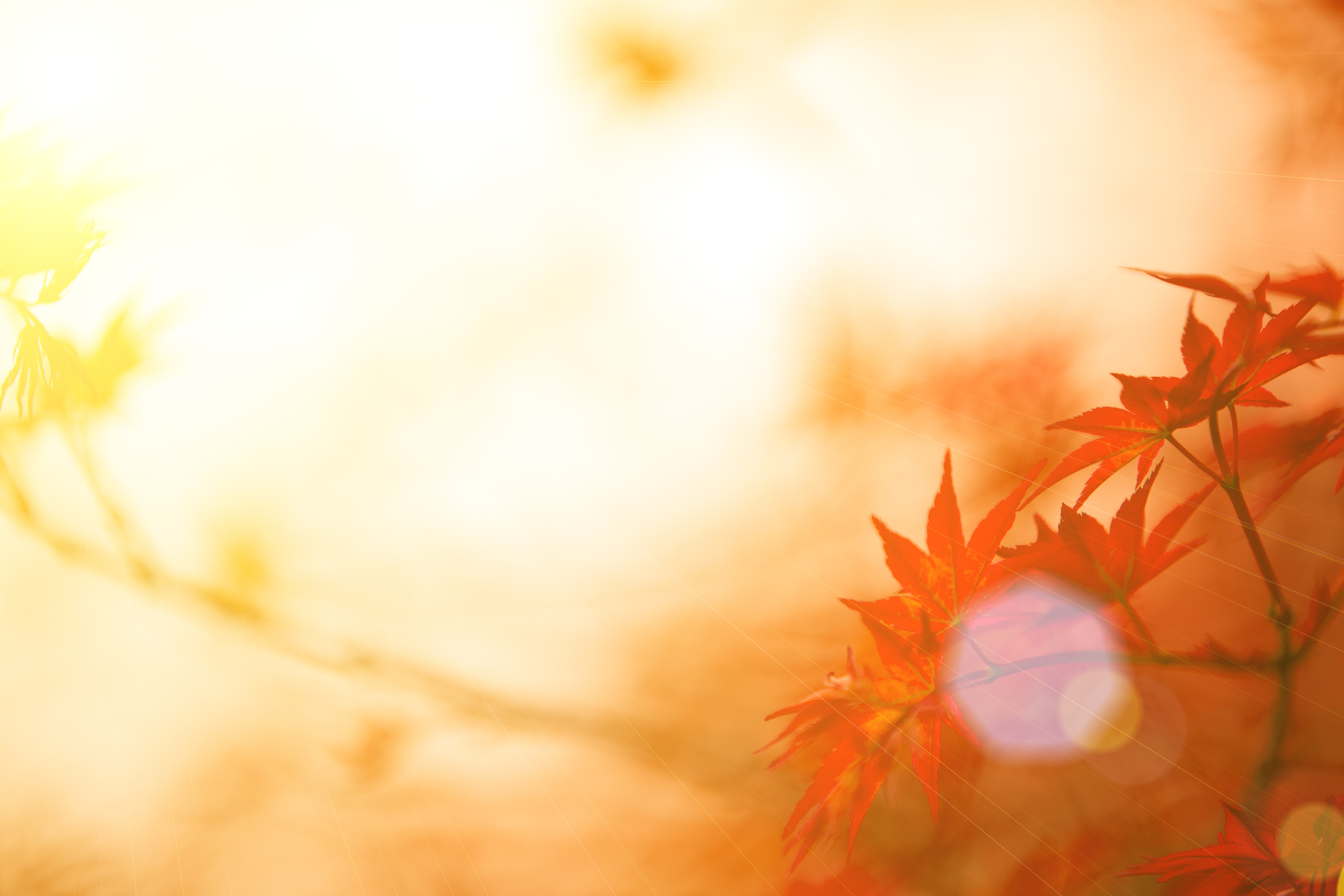 22 Dec

4. The Little Book of Your Purpose Brand
The Little Book of Your Purpose Brand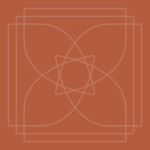 When was the last time you had three minutes totally dedicated to you? A song written for you in response to you just being yourself? And then, at the end of the first performance, everyone chants your name? Welcome a celebration of you: The Little Book of Your Purpose Brand
Now, extrapolate that to hours dedicated to people understanding you; actively listening to you. Meanwhile, you are free from sub-conscious expectations of yourself and expectations of others.
Replace that song with a purpose brand that acts as a visual transmitter and attracts the people you most want to work with. It creates internal business cultures as a communication tool and acts as a reminder of your soul's need for inspiration. Lastly it acts as a compass: Am I on the right track here?
Replace the audience chanting your name with an audience that is attracted to you through a combination of word-clouds, colour psychology and a deeper understanding of your soul drivers.
Writing Your Little Book of Your Purpose Brand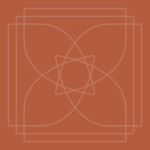 All of this is wrapped up in a "Little Book of Your Brand". A book that can sit on your coffee table or hang on the wall as art (acting as a great icebreaker or reminder to self). It creates a harmonious visual transmitter across all platforms that is consistent with your purpose brand. It  also serves as a communication to your full suite of creative partners, saving you time and money repeating that conversation.
You are now free to be yourself. Relax and let your desired audience come to you, leaving more time to focus on the aspects of your life and business that really matters. Free to live a life that is full of your OWN passion. A life that makes a positive impact on the world. A life that is based on an integrity that only you can own and captured in The Little Book of Your Purpose Brand.
– Nick Horton, The Fourth Space founder
Read on…
The Magic Stardust of The Fourth Space